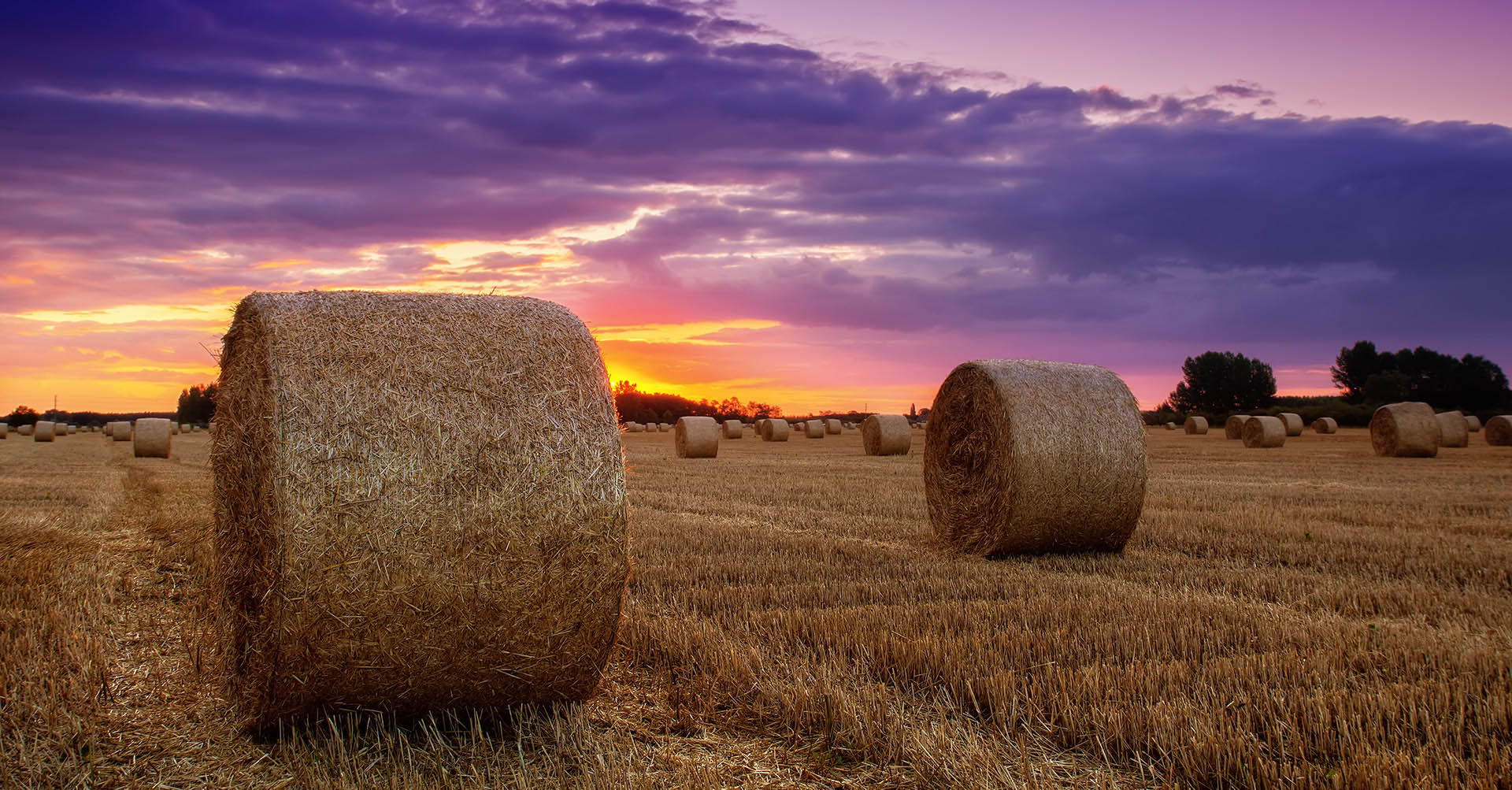 KARATZIS RUS
Driving Crop Excellence
keyboard_arrow_left
keyboard_arrow_right
KARATZIS RUS
Energy, Water and Pesticides Saving
keyboard_arrow_left
keyboard_arrow_right
KARATZIS RUS
New Eco Friendly Bags
keyboard_arrow_left
keyboard_arrow_right
KARATZIS RUS
Sustainable Packaging Solutions
keyboard_arrow_left
keyboard_arrow_right
KARATZIS RUS
Home & Leisure
keyboard_arrow_left
keyboard_arrow_right
KARATZIS RUS
Packaging Industry Leader
keyboard_arrow_left
keyboard_arrow_right
About KARATZIS S.A group of companies:
KARATZIS has been active in the manufacturing of innovative netting materials for more than four decades.
Starting with a small plant in Greece, KARATZIS has evolved into an international leader with an active commercial presence in more than 70 countries and state-of -the-art production facilities in Greece and Germany.
The Group's product portfolio comprises of crop baling products: bale netwrap, silage film and baler twine. Raschel Bags, Tubular Net, Pallet Netwrap for packaging of postharvest production. Christmas Tree Netting, Display Packaging, Meat Processing nets, Gardening Nets, Shade Nets, Nets for tulips harvesting and Construction Nets. The total production capacity exceeds 50,000 tons.
KARATZIS Bale Netwrap is manufactured with state-of-the-art Raw Materials and a unique manufacturing process which makes it the best solutions for trouble free baling. Recognized by Farmers and Contractors worldwide, has proven to consistently deliver all the performance criteria a farmer or contractor demand.
Raschel bags on rolls are mostly addressed to large packing houses with automatic packaging machines.. Due to their air-permeable netting are ideally suited for packaging fruits and vegetables.
They are most commonly used to package potatoes, onions and carrots, but beetroots, corn and citrus fruits can also be successfully packaged therein.
KARATZIS stretch film is a co-extruded multi-layer film, which is manufactured with special latest-generation polyethylene co-polymers that provide excellent resistance to impacts and to tears. Our unique formulation makes it ideal for high-performance wrapping of silage fodder square and round bales.
Perfect for fencing and signage of construction sites and road works, ski slopes. Serves also as crowd barrier.
The color combination along with Karatzis registered novelty of two retroreflective bands lengthwise offer high visibility and a safe direction indication during the night or in limited visibility conditions (skiing / showery highways).

Customer satisfaction is a priority at KARATZIS.
Your bale packaging material isn't just about bale presentation, it's about potential storage losses, herd health, feed value, weight gains, meat/milk production, fuel and labor costs.
Bale netwrap is the most popular method to bale your crops, but there are many occasions when lack of knowledge of the bale netwrap can cause problems.
We illustrate the common misinterpretation, troubleshooting and what to look for and understand when using bale netwrap in the season.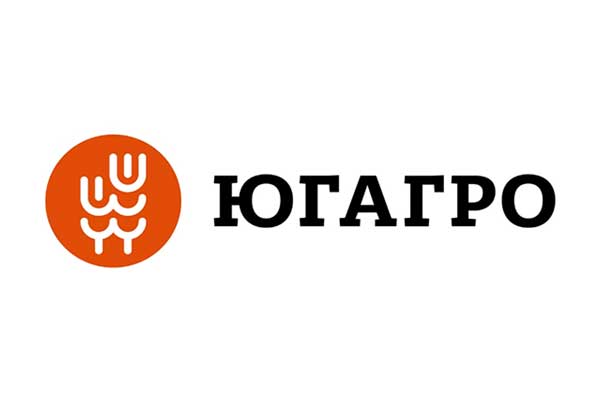 This 2020, KARATZIS RUS will once again take part in one of the most important and significant specialized exhibitions in Russia – the international agro-industrial
READ MORE »
SIGN UP TO OUR NEWSLETTER AND STAY INFORMED ON OUR LATEST PRODUCT RANGE