About KARATZIS S.A group of companies:
KARATZIS has been active in the manufacturing of innovative netting materials for more than four decades.
Starting with a small plant in Greece, KARATZIS has evolved into an international leader with an active commercial presence in more than 70 countries and state-of -the-art production facilities in Greece and Germany.
The Group's product portfolio comprises of crop baling products: bale netwrap, silage film and baler twine. Raschel Bags, Tubular Net, Pallet Netwrap for packaging of postharvest production. Christmas Tree Netting, Display Packaging, Meat Processing nets, Gardening Nets, Shade Nets, Nets for tulips harvesting and Construction Nets. The total production capacity exceeds 50,000 tons.

Customer satisfaction is a priority at KARATZIS.
Your bale packaging material isn't just about bale presentation, it's about potential storage losses, herd health, feed value, weight gains, meat/milk production, fuel and labor costs.
Bale netwrap is the most popular method to bale your crops, but there are many occasions when lack of knowledge of the bale netwrap can cause problems.
We illustrate the common misinterpretation, troubleshooting and what to look for and understand when using bale netwrap in the season.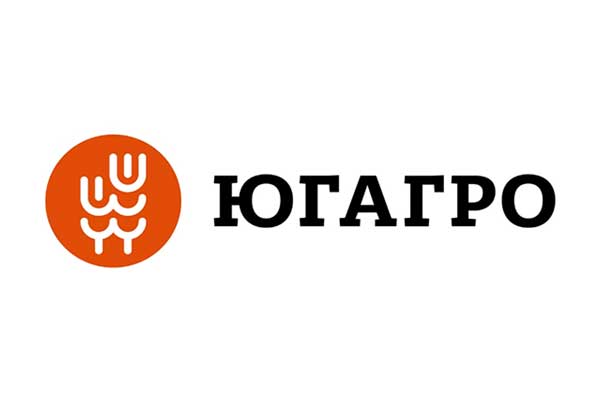 This 2020, KARATZIS RUS will once again take part in one of the most important and significant specialized exhibitions in Russia – the international agro-industrial
READ MORE »
SIGN UP TO OUR NEWSLETTER AND STAY INFORMED ON OUR LATEST PRODUCT RANGE