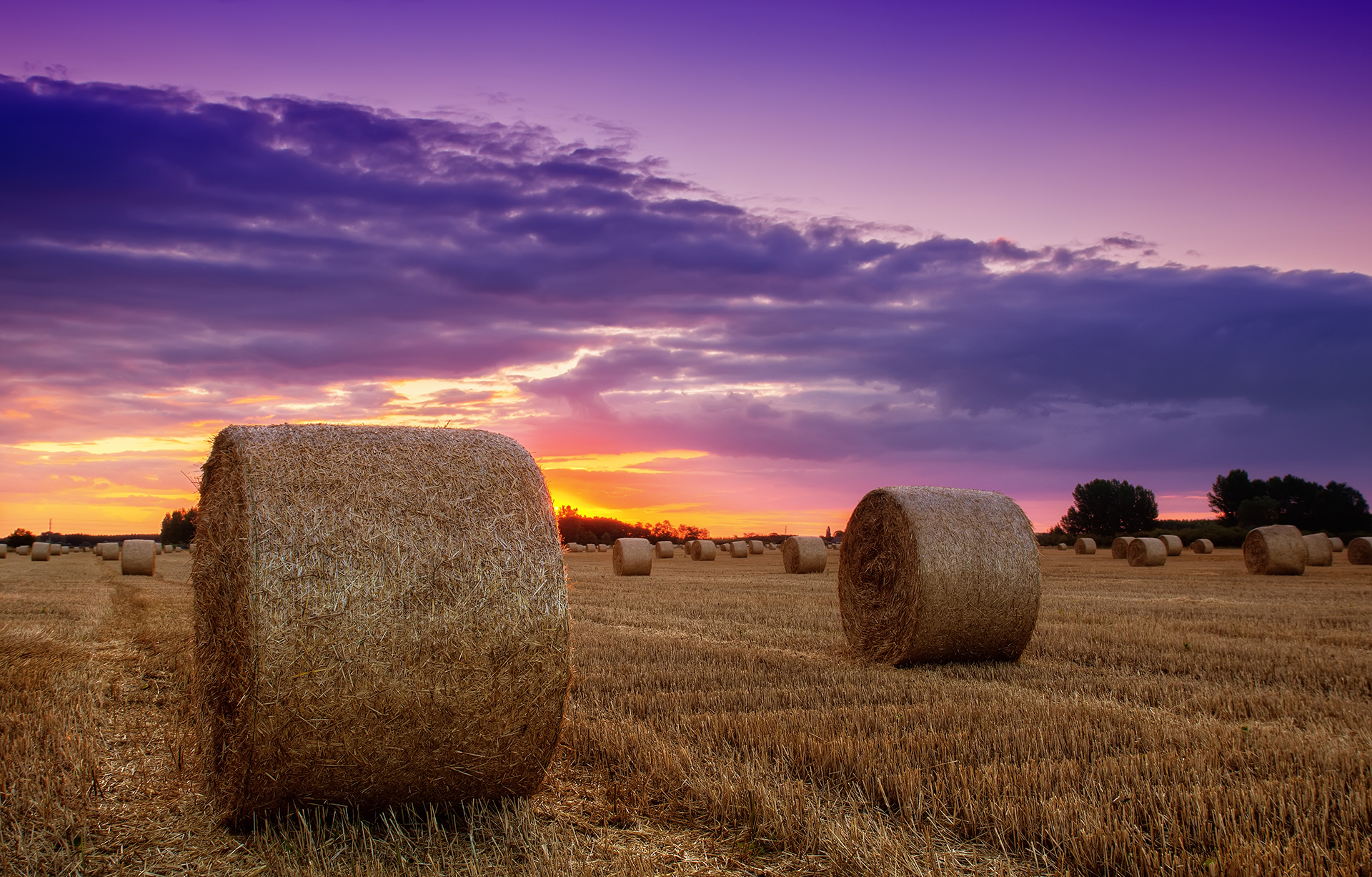 KARATZIS RUS
Driving Crop Excellence
keyboard_arrow_left
keyboard_arrow_right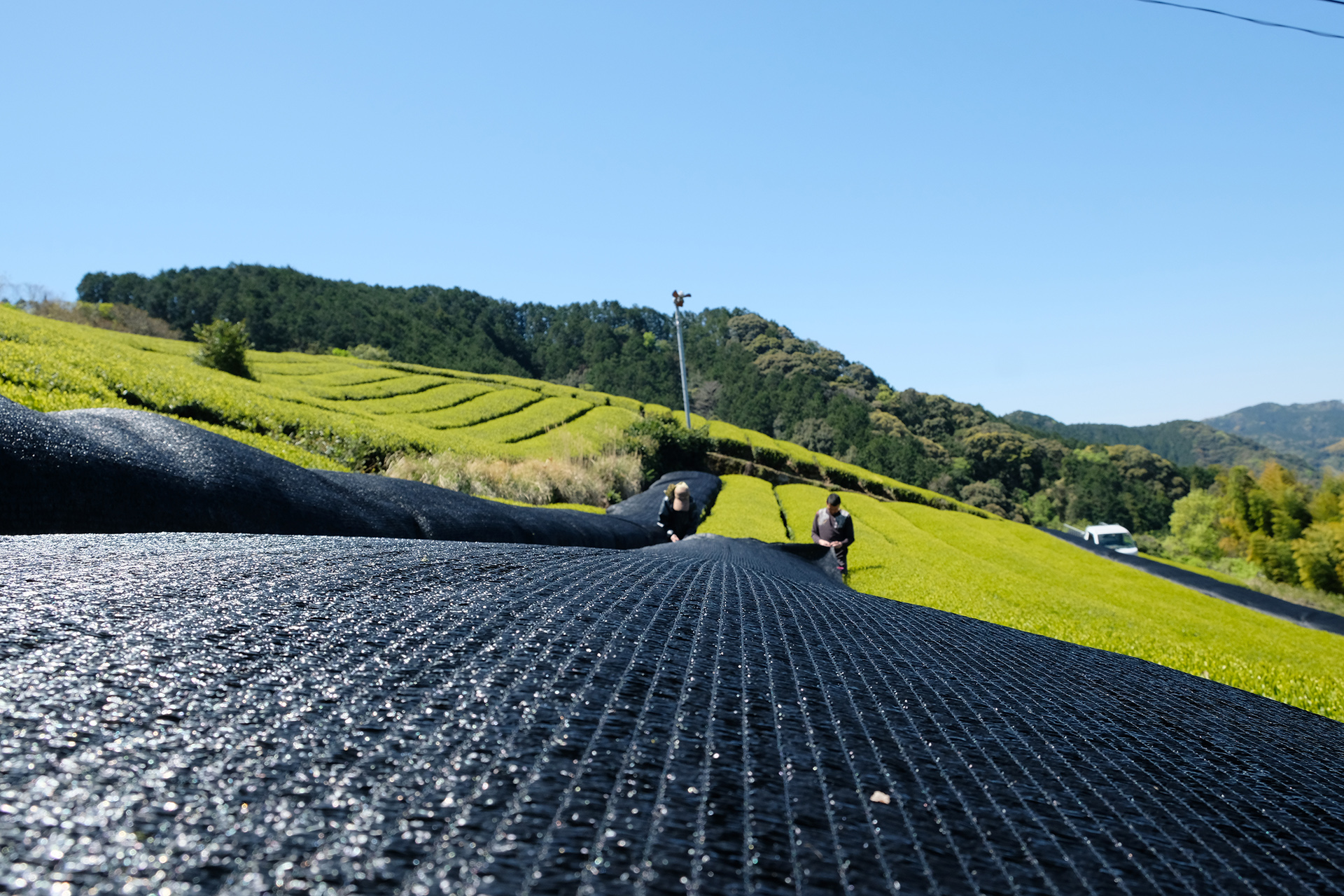 KARATZIS RUS
Energy, Water and Pesticides Saving
keyboard_arrow_left
keyboard_arrow_right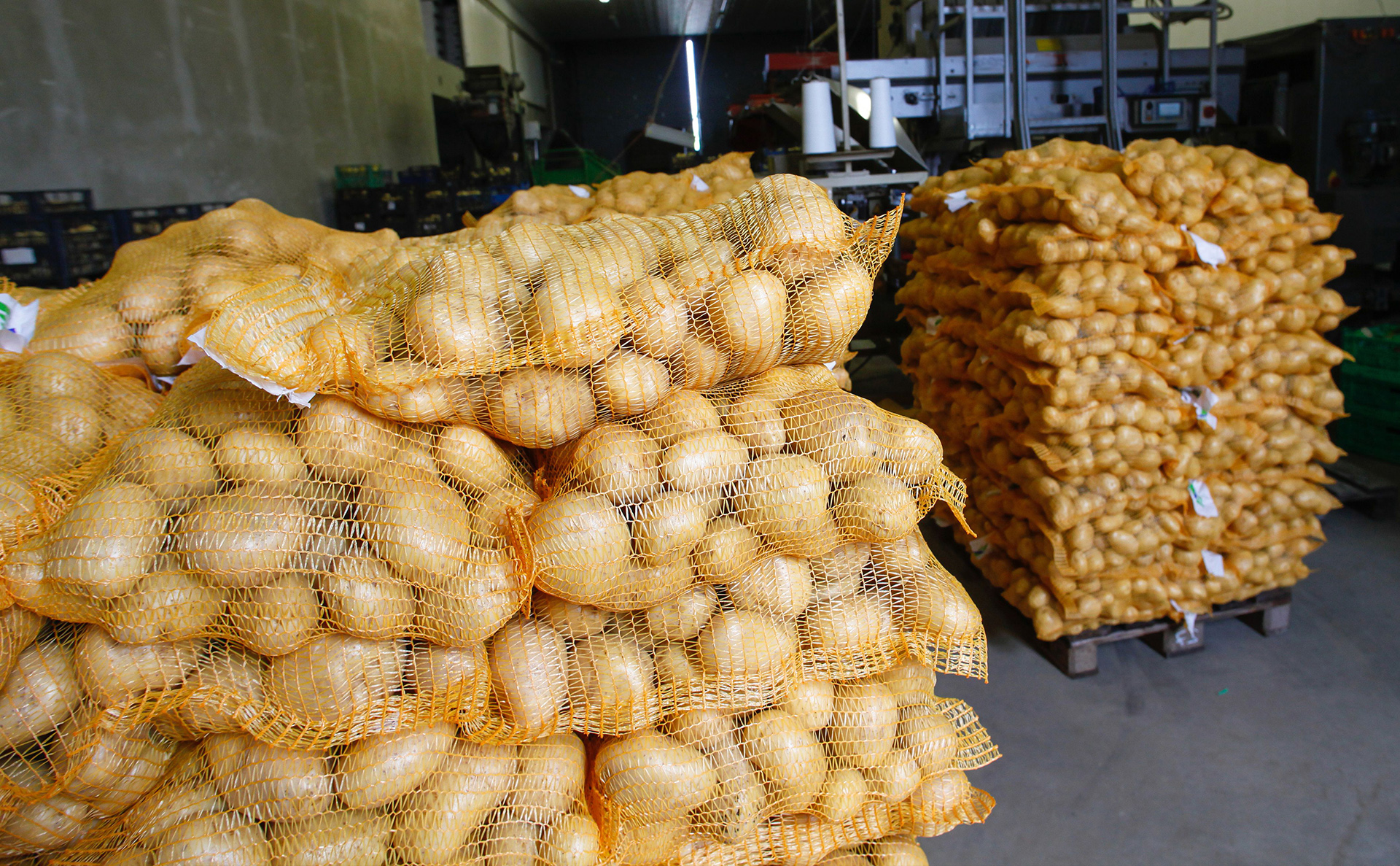 KARATZIS RUS
New Eco Friendly Bags
keyboard_arrow_left
keyboard_arrow_right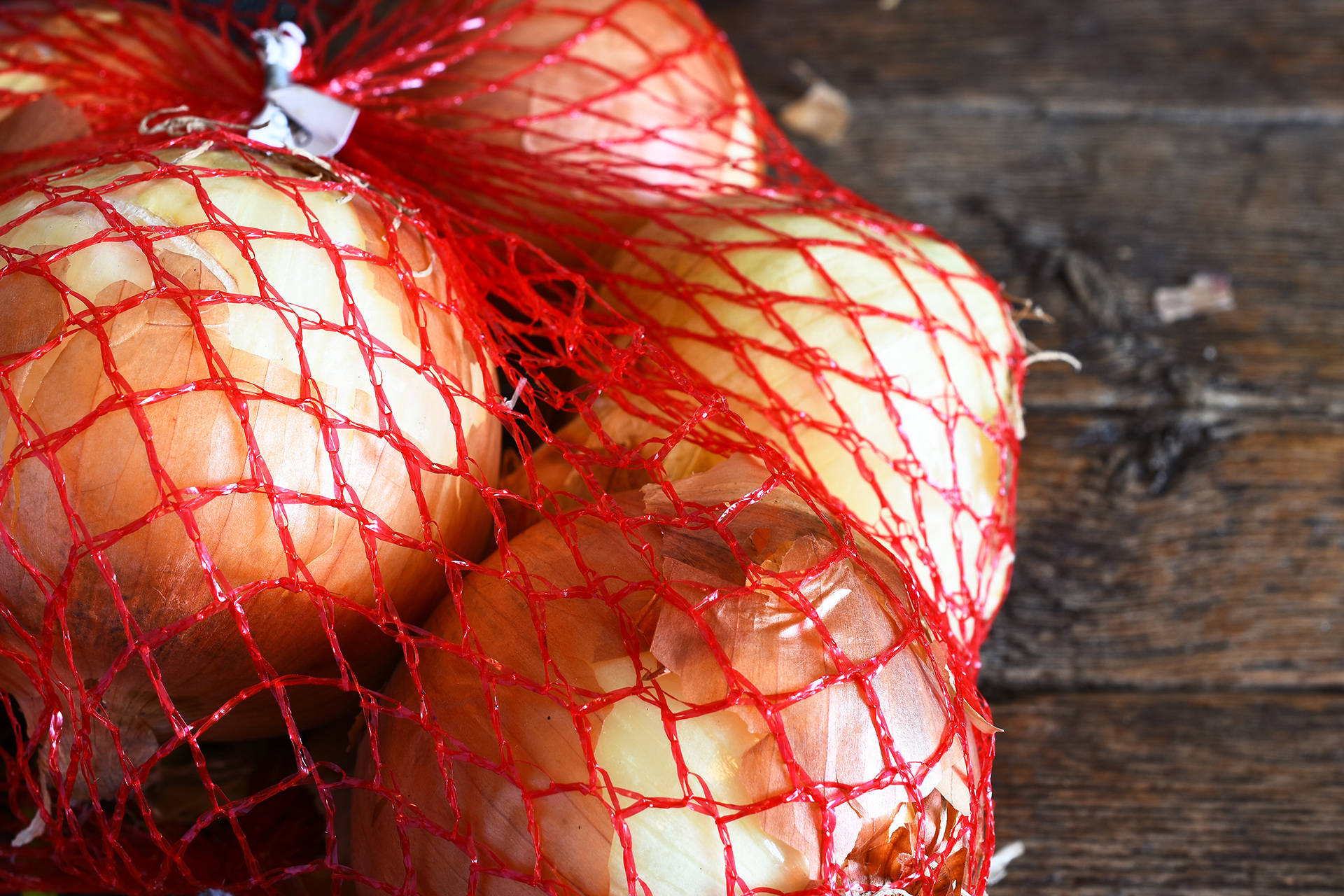 KARATZIS RUS
Sustainable Packaging Solutions
keyboard_arrow_left
keyboard_arrow_right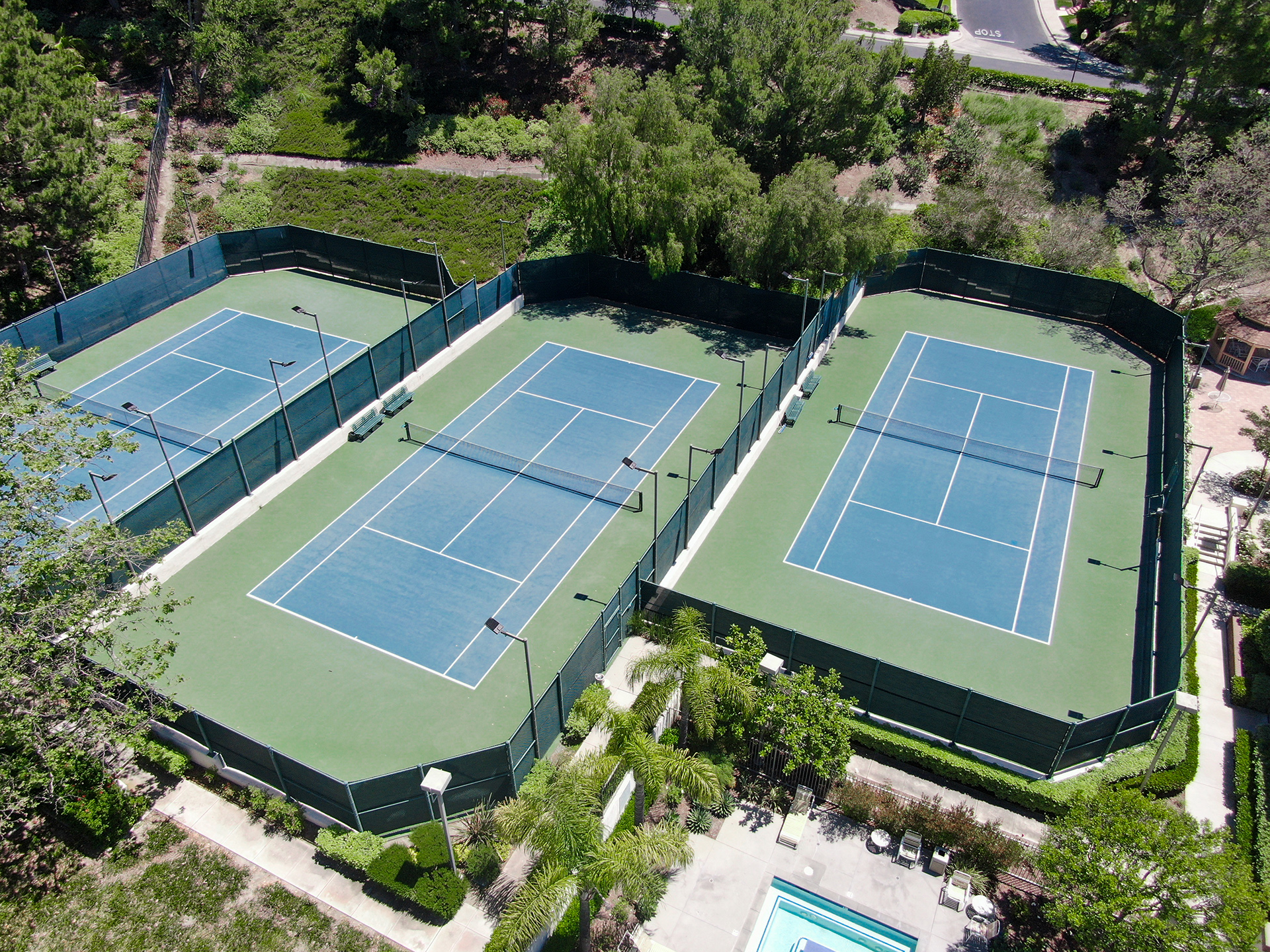 KARATZIS RUS
Home & Leisure
keyboard_arrow_left
keyboard_arrow_right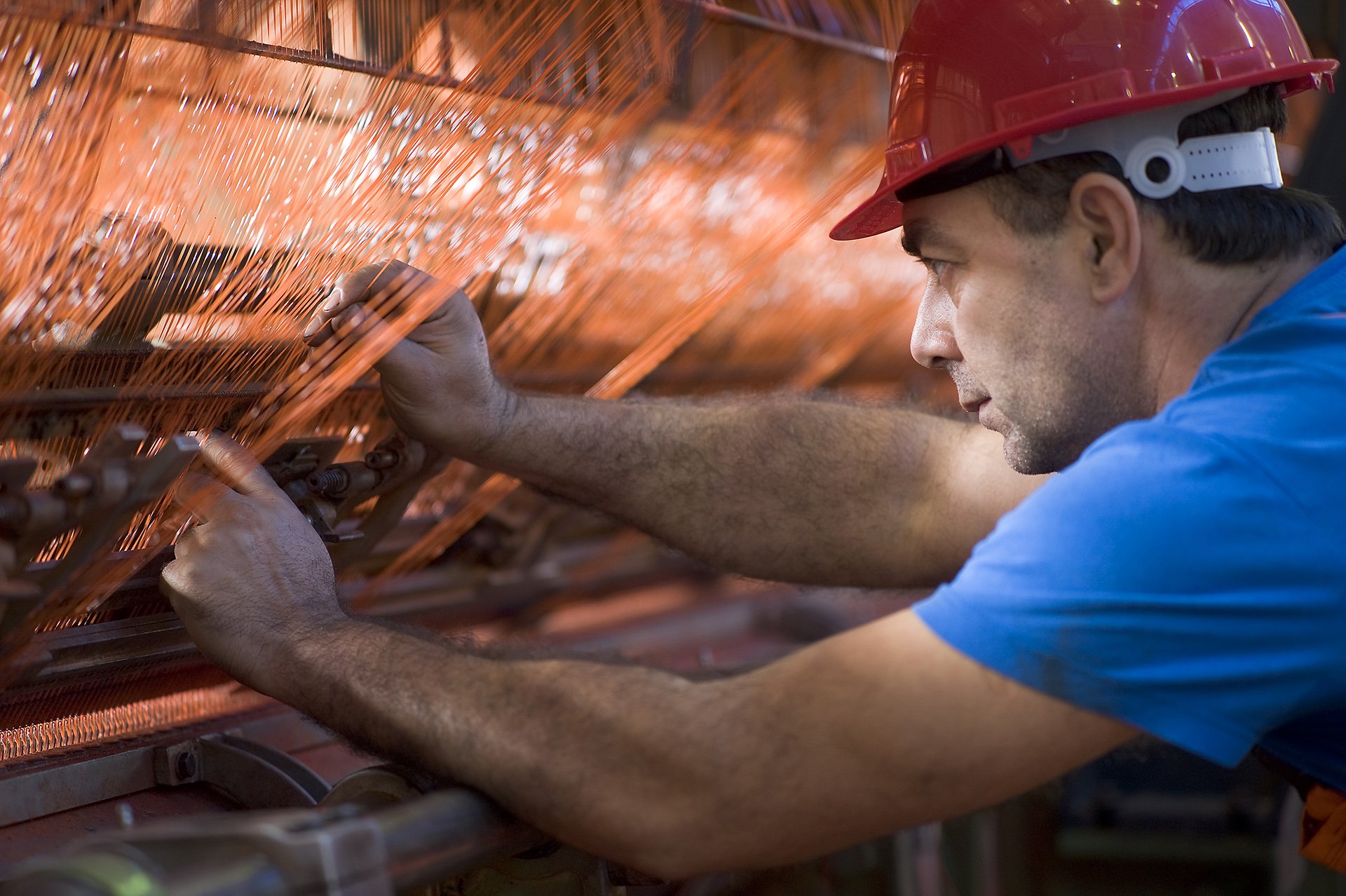 KARATZIS RUS
Packaging Industry Leader
keyboard_arrow_left
keyboard_arrow_right
ABOUT KARATZIS S.A GROUP OF COMPANIES
KARATZIS has been active in the manufacturing of innovative netting materials for more than four decades.
Starting with a small plant in Greece, KARATZIS has evolved into an international leader with an active commercial presence in more than 70 countries and state-of -the-art production facilities in Greece and Germany.
The Group's product portfolio comprises of crop baling products: bale netwrap, silage film and baler twine. Raschel Bags, Tubular Net, Pallet Netwrap for packaging of postharvest production. Christmas Tree Netting, Display Packaging, Meat Processing nets, Gardening Nets, Shade Nets, Nets for tulips harvesting and Construction Nets. The total production capacity exceeds 50,000 tons.
The key competitive advantage of the KARATZIS lies in the innovative character of its products, which are characterized not only by top quality standards but also a high added value that makes them irreplaceable for final users. At the same time, the key pillar of KARATZIS' successful business operations lies in the solid production base with a total factory space that exceeds 65,000 square meters.
The Industrial complexes of Karatzis are located in: 3 factories in Heraklion prefecture of Crete Greece, one in Larissa city of the Thessaly prefecture Greece. The company also owns a production plant in Germany.
KARATZIS also trades in the commercial sector. Karatzis owns two companies, one in Spain and one in the UK, while in 2016, 2018 and 2019, three commercial subsidiaries were added to the group: Karatzis Rus (Krasnodar). Karatzis Italy (Milan) and Pack Leader (Poland).
Karatzis Group operates in the electricity generation sector since 2010 with construction of photovoltaic parks in Katerini, Larissa, Viotia and Heraklion and ongoing investments in renewable energy sources. In addition, the group is also involved in the hotel and tourism sector; Karatzis owns the Nana Golden Beach in Hersonissos, a luxury all inclusive – hotel and bungalows complex with 500 rooms & suites. Nana Princess Suites Villas & Spa with collection of 112 suites and villas is the new addition to the Karatzis Group, inspired by the vision of bringing a superior level of hospitality to the island of Crete.
REFERENCE TO KARATZIS RUS
KARATZIS RUS was founded in Russia in 2016 to ensure that the high quality products produced by KARATZIS S.A are available to consumers in Russia as well as in neighboring countries.
The company is located in the southern part of Russia, specifically in Krasnodar.
The company promotes the products of the Karatzis S.A. group of companies. (Greece) as well as other products for reliable and high quality packaging of agricultural products intended for various purposes.
Within a very short time since its establishment, KARATZIS RUS has gained the trust of many large consumers, various groups active in the agricultural sector and large commercial companies of the federal level, as well as many medium and small farmers in Russia.